School Management

Software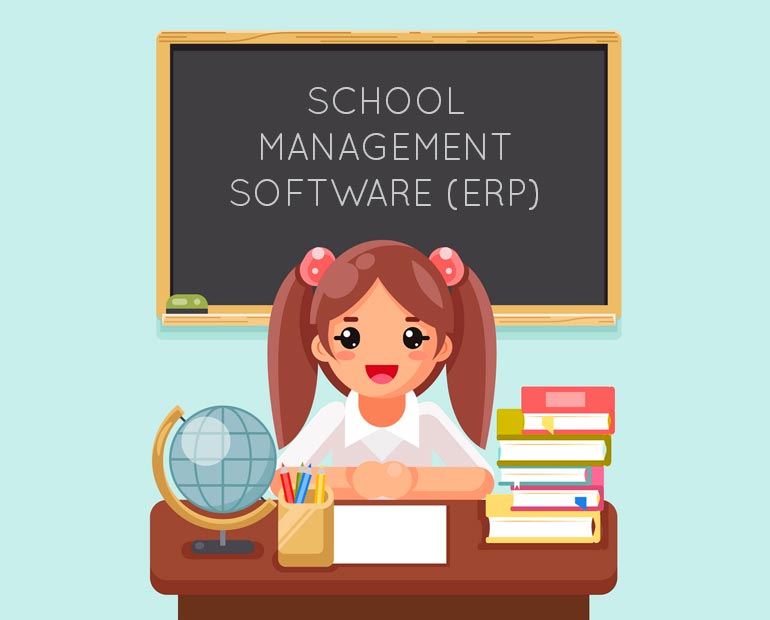 School Management Systems Plays a crucial role in the present educational system. School authorities everywhere in the world are occupied with a great deal of everyday regulatory and scholastic exercises to manage and provide a superior scholarly experience to students successfully. Although, keeping up and monitoring school regulatory exercises isn't a simple procedure in the rapidly developing world. It requires diligent work and frequently the time is devouring.

School Management System offers specialized greatness that supports various sorts of model to fulfill the perusing needs of any customers. We realize that managing school has turned out to be harder as time passes. If you're prepared to participate in the digital revolution then this is the correct stop for you. Our professional is good to give you full command over the system by utilizing our easy to use features. The computerized School ERP System can access through advanced mobile phones and it can manage information at one spot.

We aim to provide you easy administrative and enhance efficiency and productivity. The technology is cloud-based and helps different modern technologies for example – Online payment gateway, email alerts, and others. The school management system is responsive and can be personalized as per the requirements.